5 Ways Exercise Can Help Improve Your Mental Health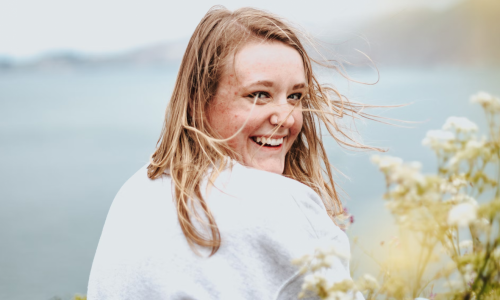 Mental health can be a taboo topic for a lot of people. It is difficult for you to talk about your mental health struggles with others and find an outlet to help you get through whatever you are struggling with when you feel you have no one in your corner. When it comes to mental health, first and foremost, it is important to remember that you are loved, and there are resources for help (links available below).
There are several ways to search for outlets to express your feelings. Writing in a journal, either non-fiction or fiction, making music, and, exercising are all popular ways. For many people, exercise is a great way to help improve their mental health. We have put together a list of five ways in which exercise can help to improve your mental health.
Why Is Balancing Your Mental Health Important?
Understandably, exercising is not the only solution for ensuring that your mental health is balanced. Still, it can be a beneficial factor in your life, because it is a great stress-reliever. However, it is also important to remember that there are other resources if you feel down about life. And talking to a doctor, friend, family member, or any other person you feel is a solid support system, is great because having a solid sense of support is always beneficial.
Sources:
Suicide Prevention Hotline (Resource for help)
National Alliance on Mental Illness (Resource for help)
The Trevor Project (Resource for help)
Crisis Text Line (Resource for help)
Resources for article:
Walden University- 5 Mental Benefits of Exercise Article
WebMD- Health Benefits of Exercise Article
The Guardian- How Physical Exercise Makes Your Brain Work Better Article