Visit our award-winning fitness camp and weight loss retreat
Welcome to Tennessee Fitness, a week-long, all-inclusive fitness camp and weight loss retreat that provides healthy meals, clean and comfortable lodging, and a full schedule of workout classes 5 1/2 days a week.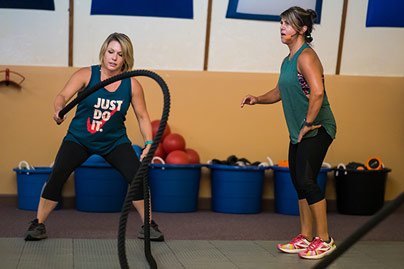 Our Fitness Program
Offering a week-long, intensive fitness program that includes healthy meals and clean lodging, our program will help you transform your life.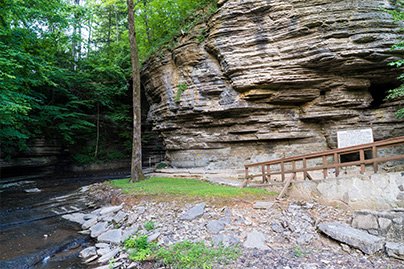 Your Visit
Situated in the serene, rustic foothills of Middle Tennessee, our Spa provides you with the tools you need to make positive changes to your life.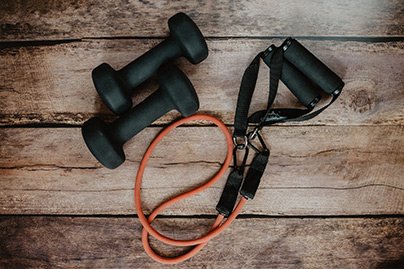 Upcoming Sessions
Tennessee Fitness Spa is always looking to offer engaging events that spark the interest of our guests and help them commit to our program.
Book your reservation and view rates here.
Proudly serving guests since 1991, Tennessee Fitness Spa offers a fully equipped gym, heated swimming pool, fitness class room, cycling room, racquetball court, sauna, hot tub, sun deck, dining room, massage rooms, TV lounges, and accommodations for up to 50 guests. We are a full-service fitness and weight loss retreat that is surprisingly affordable and proven to be effective.
People travel from all over the world to spend a week, a month, or longer at our fitness retreat. People come to get in better shape, to get a jump start towards a weight loss goal, relax by the pool, fish in the stream, detox, stop smoking, and gather with family and friends. Most of all, people visit us to shed weight, be it physical, mental, emotional, or spiritual.
Boasting a beautiful property at the historic and picturesque Natural Bridge, affordable rates, and southern hospitality, our health spa has something for everyone. We have a wide array of fitness activities, pet-free and pet-friendly housing options, life-changing educational workshops, healthy meal plans, and optional pampering services, such as massages and body scrubs. You are sure to be rejuvenated and prepared to implement lifelong changes when it's time to return home. Join us for a fun fitness vacation at our rustic Spa, nestled in the beautiful foothills of Tennessee.
Fitness Activities
If you're looking to explore a range of options when it comes to improving your physical fitness, Tennessee Fitness Spa has you covered. Offering an unparalleled number of activities, you're certain to find something that captures – and holds – your interest. Best of all, our team will work with you to organize your favorite activities into a program that you can take home with you.

Walking
Our grounds are networked with a number of popular hiking trails, allowing you to venture out into nature for fun, healthy hikes.

Water Aerobics
With a heated, indoor swimming pool that measures 30' by 60', you can participate in classes or take a dip when they're not in session.

Cardio
Our 2,400-square-foot gym is outfitted with kettlebells, free weights, yoga mats, Bosu balls, Pilates balls, and more.

Meditation & Yoga
With an on-staff guide to walk you through guided meditation and yoga, we offer ways to relax your mind and body.

Strength Training
Inside our 2,600-square-foot weight room, you'll find Pacific Weightlifting equipment, plus treadmills, rowers, cycles, and more.

Massage Therapy
We have licensed massage therapists on site who can provide an array of relaxing treatments.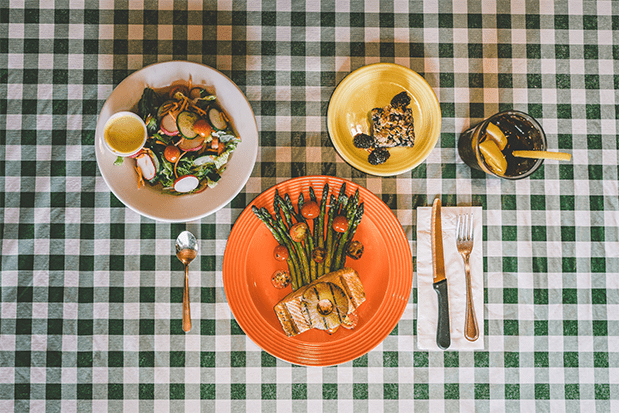 Learn about our nutrition program
Led by Belinda Jones, a Certified Fitness Nutrition Coach, Nutritional Weight Loss Consultant, and Holistic Heath Coach, our nutrition program serves three nutritionally packed meals each day, as well as a range of healthy snacks to keep you fueled and recharged. We can also work with you to accommodate any of your allergies and/or diet restrictions.
After a very hectic summer, I decided to come here to get away from it all, refuel and regroup. What a great decision that was. The "spa" is rustic, remote, and absolutely wonderful. All of the staff here are nice, knowledgeable, and engaged in making sure each guest is getting from their stay what they came for. In reality, the clientele speaks for itself. Of the 35 or so guests on site this week, there are only maybe 3 who are first-time guests. After being here, I understand why. I'm already looking forward to my next visit. The food is protein-rich, balanced, and delicious. The grounds and surrounding area are absolutely gorgeous so the daily walks are something to really look forward to and enjoy each morning. There is no judgment, only encouragement. It is not a glitz and frills spa… It is so much more than that. The simplicity and casual atmosphere is refreshing. My room was basic and comfortable with a lovely porch equipped with a swing and rocking chair. I couldn't ask for anything more and this has been and is just what I was looking for.
Absolutely wonderful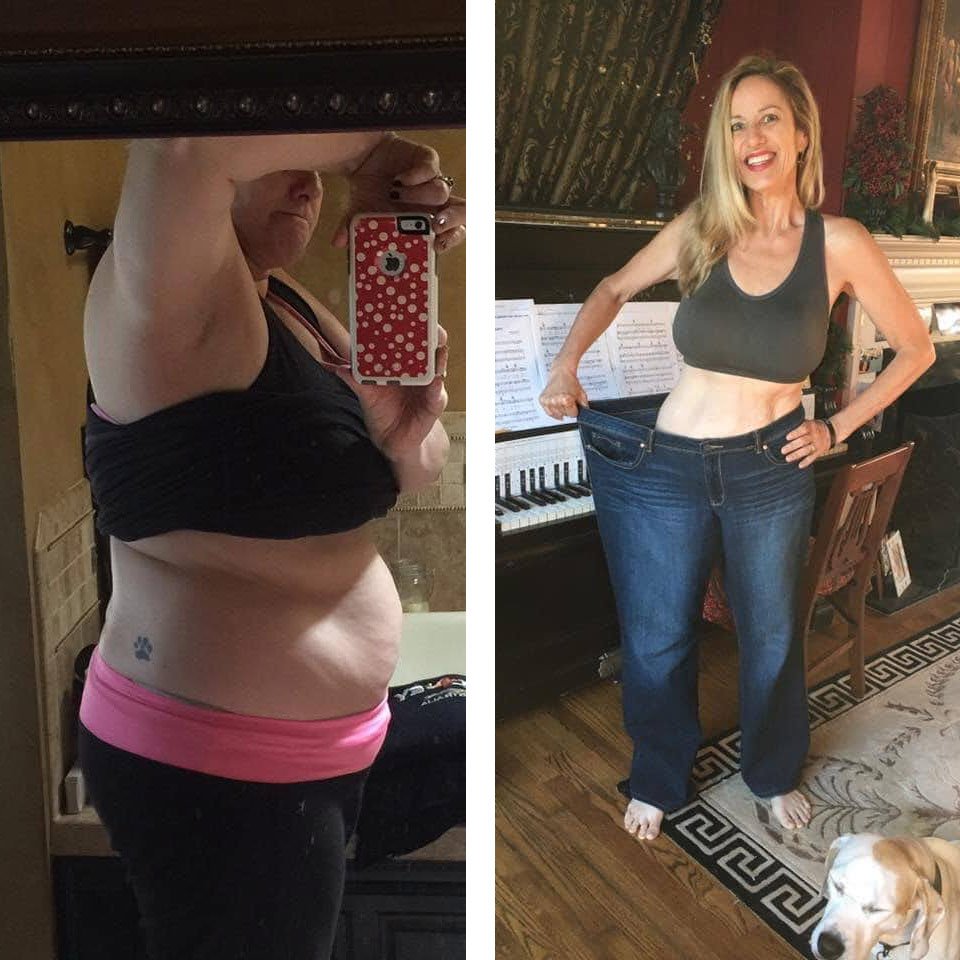 It's mostly thanks to you guys at the Tennessee Fitness Spa and Belinda Jones in your kitchen!!! Even though I've been down there a few times in years past, the new things I learned during my week in March 2018 changed my life forever from that point on.  It was how I managed to lose the weight so easily and most importantly, keep it off!
It cracked me up when a doctor assumed I had done gastric bypass surgery after weighing me and was shocked that I had done it by myself, no expensive diet, no special surgery. Just good decisions and hard work. Then, deciding to spend a week at the TN Fitness Spa after I had lost the first 10-15 lbs, kept me on the path. After doing their InBody assessment, and seeing just how much visceral fat there was around my organs, and elsewhere, it was all I needed!  I can't wait to come back and do an updated one.  I may have lost enough to get me a block in your Block of Fame pathway!
Kerry S.
Went to this fitness retreat and was feeling the effects from Covid, isolation, weight gain, depression, etc. The incredible staff made such a difference. The nicest group of people. Losing weight was wonderful but the comradery made me feel like I wasn't in this alone, and we could come through together. On a side note, there was disinfectant everywhere and superior regard for Covid safety. I haven't been in a place which has been so conscientious about the disinfectant measures. Family owned and operated, I believe that is the real difference–they monitor with their hearts. Highly recommend this phenomenal group and relaxing setting.
Christine